There's no "I" in team, but there is WSUD in ESD
WSUD requirements are now in force across all Planning Schemes in the state. How does this affect your projects?

Read More
ESD added to the Planning Schemes of 7 Victorian Councils
October 2018 saw approval given for new ESD Clauses to be added into the Planning Schemes of seven new Victorian Councils. These Councils are...
Read More
EcoResults project in the 2018 Premier's Sustainability Awards
A recent EcoResults project, Elenara Rooming House in St Kilda, by the Department of Health and Human Services, has been named a finalist in the prestigious Victorian Premier's Sustainability Awards for an upgrade that incorporates a range of sustainability features. Elenara House was selected as one of three finalists in the Environmental Justice category. CEO of Sustainability Victoria, Stan Krpan, describes the project as 'exceptional'...
Read More
EcoResults wins Award for Sustainable Development
EcoResults would like to congratulate the entire project team for The Quarter Springvale, winner of the City of Greater Dandenong 2017 Sustainability Development Award.
Read More
Waste Management Pitfalls to Avoid
Why is it so important to consider Waste Management early in the design process?
Read More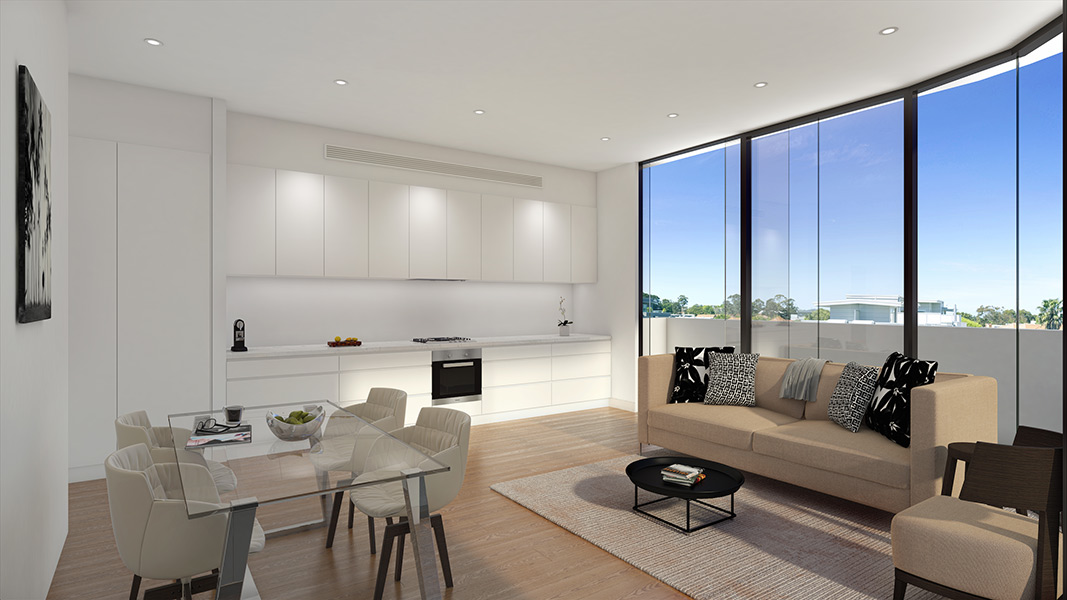 Daylight Analysis – Letting Your Light Shine
Why do many Councils now request or require Daylight Analyses to be done for residential and commercial developments?
Read More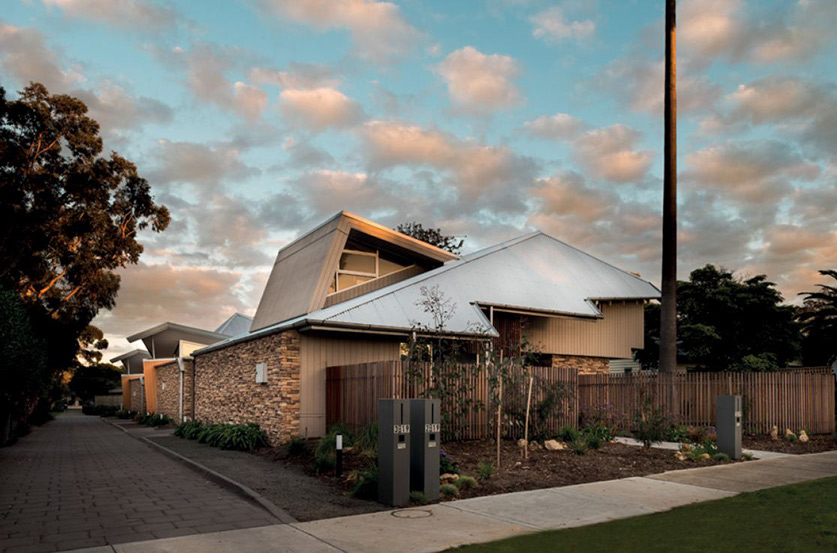 Stormwater Quality & WSUD
Learn how selecting right WSUD measures to treat your project has become paramount as Water Authorities and Local Councils bring in regulations to minimise stormwater pollution entering our creeks, rivers and the Bay
Read More
Sustainable Design Assessment in the Planning Process (SDAPP) update
ESD Local Policy Clauses have now been added to the Stonnington, Moreland, Banyule, Whitehorse, Yarra and Port Phillip Planning Schemes
Read More
City of Melbourne ESD & WSUD Planning requirements
ESD Statements and AuditsCity of Melbourne now has in place Clauses 22.19 (Energy Water and Waste efficiency) and 22.23 (Stormwater Management) which have specific application requirements for most new residential, commercial and mixed use developments.
Read More