EcoResults wins Award for Sustainable Development
EcoResults would like to congratulate the entire project team for The Quarter Springvale, winner of the City of Greater Dandenong 2017 Sustainability Development Award. 
Read More
NatHERS Thermal Performance Assessment Bulletin
Learn about the latest changes to NatHERS energy rating software, and how it could affect your project
Read More
Waste Management Pitfalls to Avoid
Why is it so important to consider Waste Management early in the design process?
Read More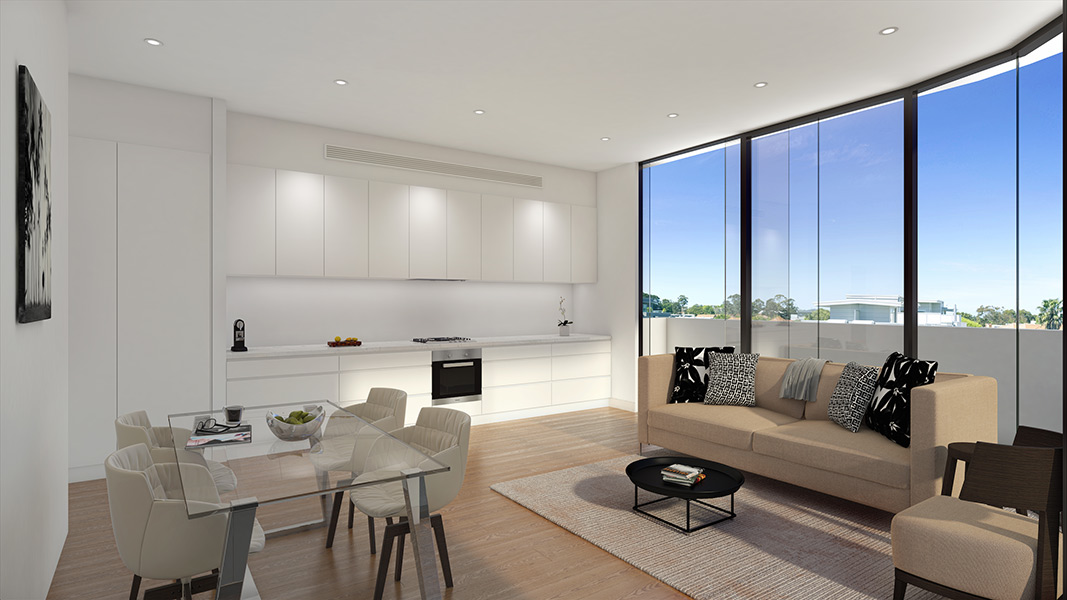 Daylight Analysis – Letting Your Light Shine
Why do many Councils now request or require Daylight Analyses to be done for residential and commercial developments?
Read More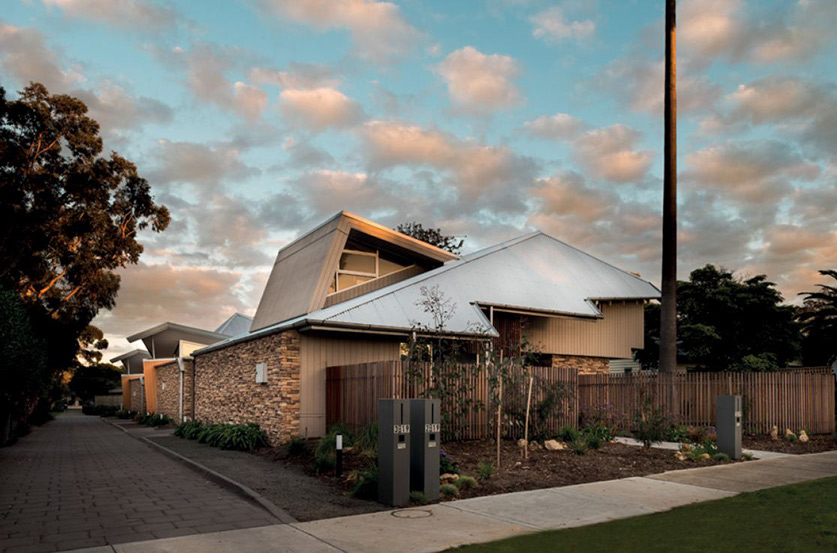 Stormwater Quality & WSUD
Learn how selecting right WSUD measures to treat your project has become paramount as Water Authorities and Local Councils bring in regulations to minimise stormwater pollution entering our creeks, rivers and the Bay
Read More
Sustainable Design Assessment in the Planning Process (SDAPP) update
ESD Local Policy Clauses have now been added to the Stonnington, Moreland, Banyule, Whitehorse, Yarra and Port Phillip Planning Schemes
Read More
City of Melbourne ESD & WSUD Planning requirements
ESD Statements and AuditsCity of Melbourne now has in place Clauses 22.19 (Energy Water and Waste efficiency) and 22.23 (Stormwater Management) which have specific application requirements for most new residential, commercial and mixed use developments.
Read More
Implications of updates to energy rating software
FirstRate5 is the most widely used NatHERS energy rating software in Victoria. Commencing on the 1st of February, 2015, accreditation for a new version of FirstRate (version 5.2.0) was granted. This update brings FirstRate5 in line with recent updates to the Chenath thermal modelling engine which is used by all NatHERS software to calculate heating and cooling loads (projected annual heating and cooling energy usage).
Read More